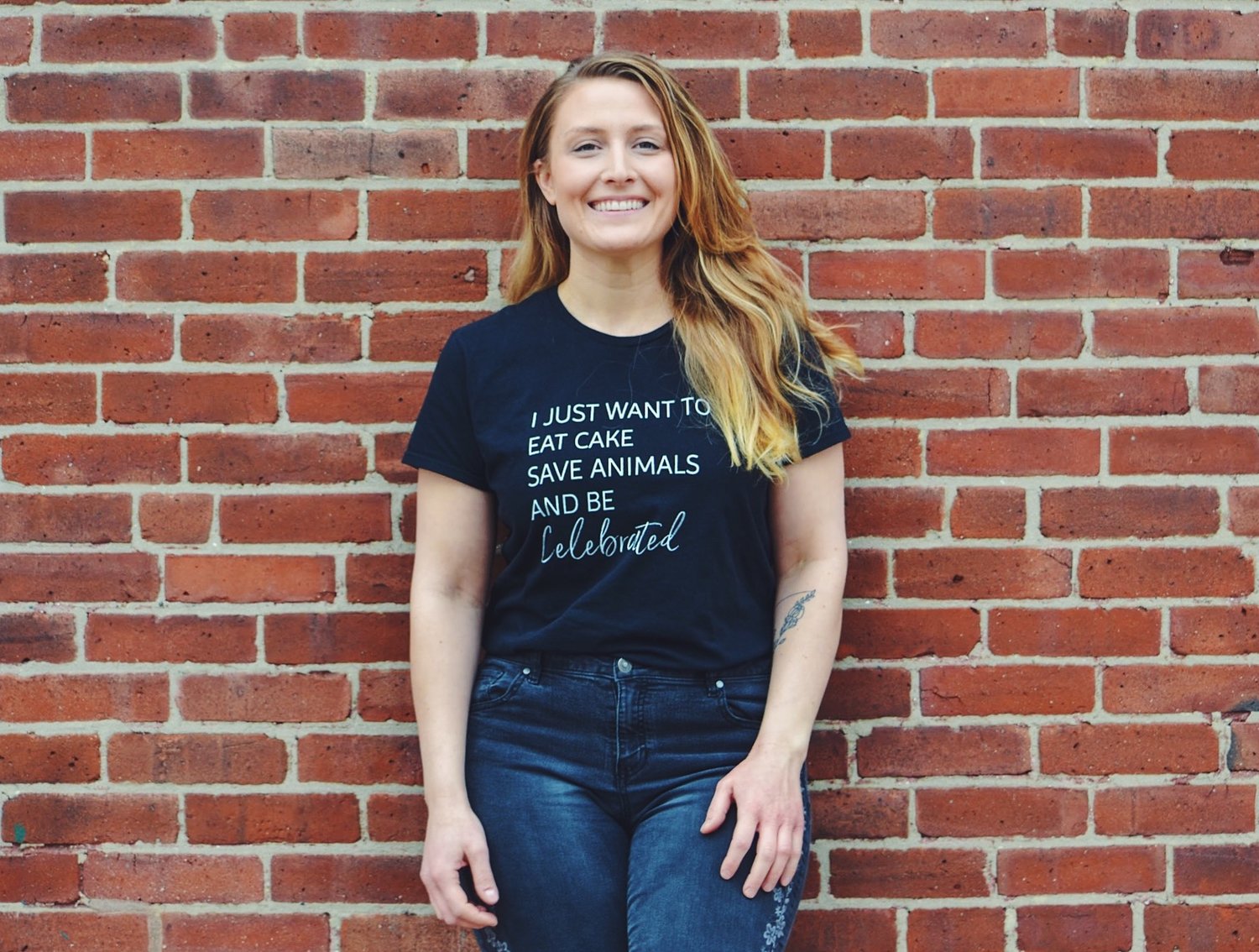 Becky Morris, Owner and Head Pastry Artist
A native of Rhode Island, Becky's journey into the love of pastry dates back to the pure joy of watching her mom bake for the holidays. Her knack for creating decadent treats was nurtured through the years, as was her passion for delivering happiness with dessert. Becky launched Celebrated in November 2017 to cater to a niche for vegan wedding desserts. When she's not in the kitchen, you can find her by the side of her fiance, Nick, and playing with her two pups, Gryffin and Baby.
Cindy Irizarry, Assistant Pastry Artist
Cindy was raised in Providence, RI. After graduating high school, she pursued her passion for all things pastry and enrolled in the Baking and Pastry program at Johnson and Wales University. Before graduating with honors, she completed advanced pastry arts training in France at the National Superior School of Pastry. Cindy joined the Celebrated team in April 2019. She will be welcoming a baby boy to the world in October, and we can't wait to celebrate with her!